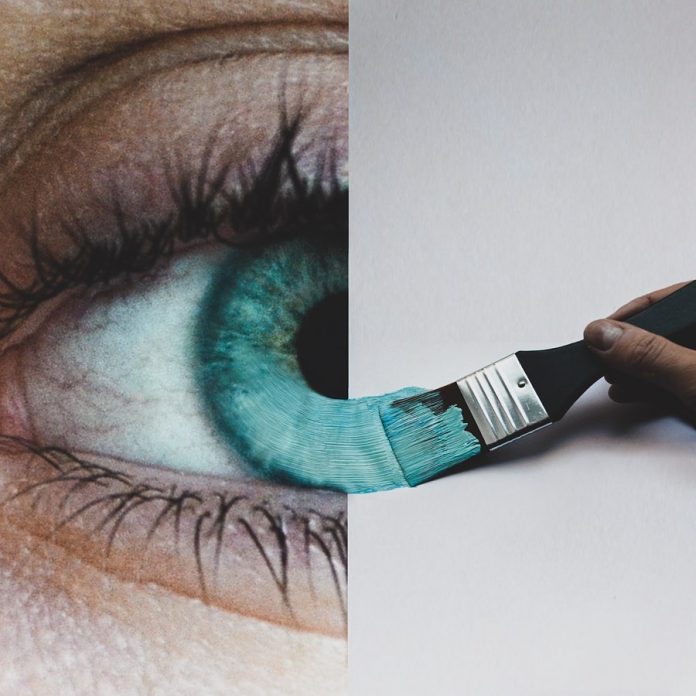 Surreal Photo Manipulations by Monica Carvalho
"Making the ordinary extraordinary."
Based in Berlin, Germany, Monica Carvalho is a Swiss-born photographer. Already in her early childhood, she developed a fascination for the arts with a strong focus on photography and illusionism. So it is no wonder that she later decided to study art. During this time, she was captivated by the creative work of the Surrealists and the countless possibilities that photography can offer.
Using Photoshop, Monica Carvalho loves to merge her photographs with her imagination. Based on the motto: "make the ordinary extraordinary," the photographer creates surreal imagery. Monica Carvalho exclusively uses photos taken by herself. This results in a wide range of adventures and incredibly personal images. Below you can find a small selection of artworks. For more, we recommend having a look at Monica Carvalho's website or follow her on Instagram to stay up to date with her latest images.
All images © by Monica Carvalho. Do not hesitate to find more inspiring work in our Photography section.
Subscribe to our newsletter!
The post Surreal Photo Manipulations by Monica Carvalho appeared first on WE AND THE COLOR.