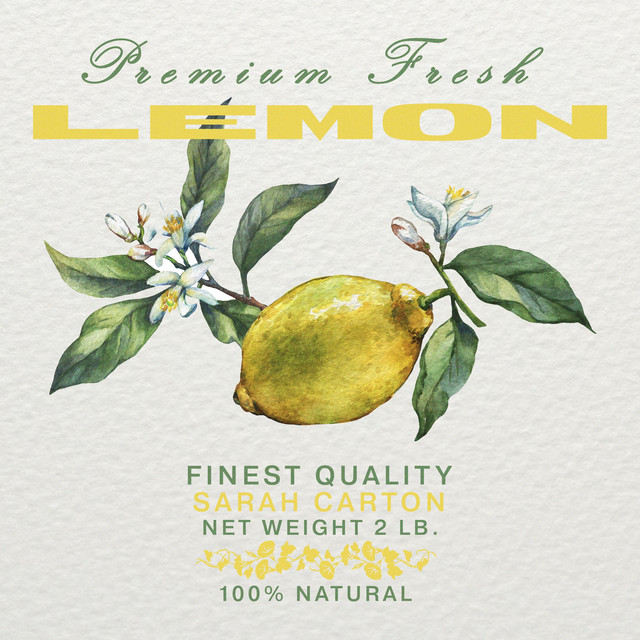 Sarah Carton Drops Ultimate Breakup Anthem Lemon
Neon Music one to watch Sarah Carton drops recent late-summer hit Lemon which is most definitely sweet, not sour. Featuring Carton's unique mix of spoken word and alt-pop sugary vocals Lemon features a catchy chorus and twinkling electronic flourishes.
A simple tale of being heartbroken just as summer has begun, Carton hits all the right notes with this contemporary number. Lemon exudes youth, friendship, sunny days and, of course, a big dollop of British talent.
Lemon is out now.