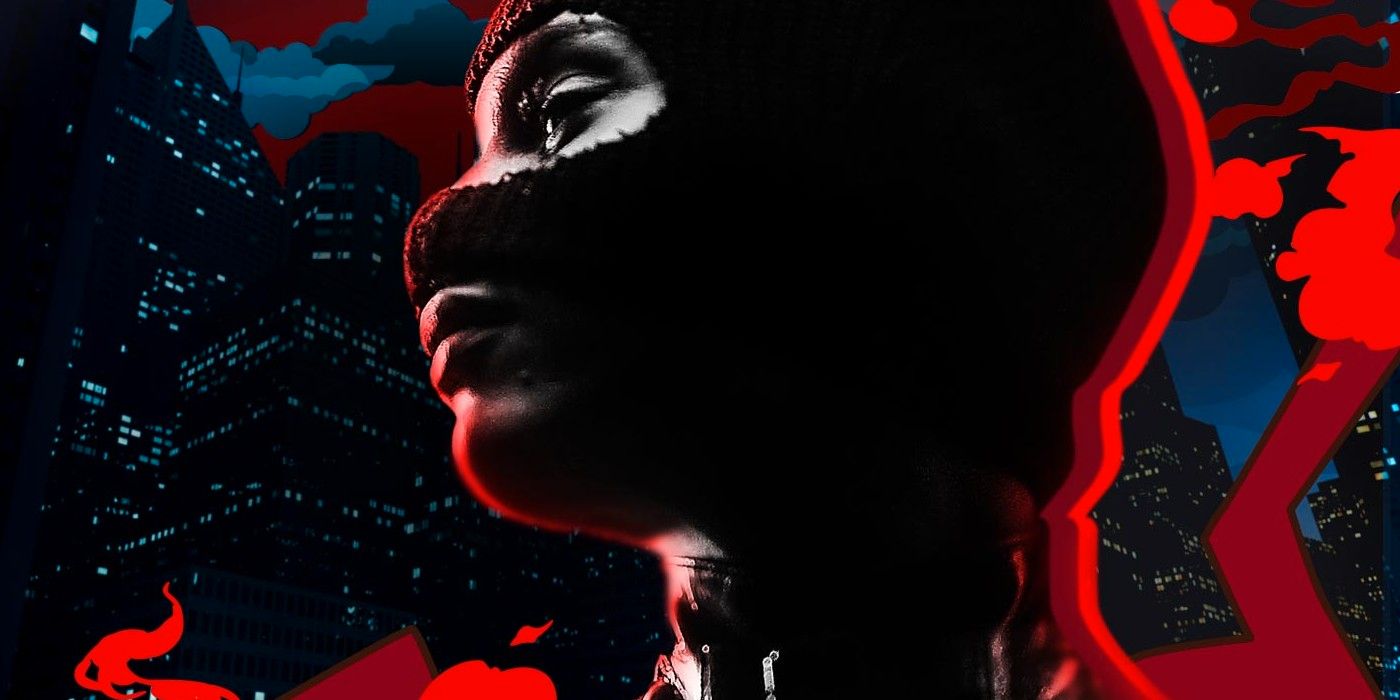 Robert Pattinson Says DC FanDome Has Lots of Surprises For The Batman
The Batman will have a lot of surprises at DC FanDome 2021, that's according to star Robert Pattinson. The Twilight alum is set to debut as Warner Bros' new iteration of the Caped Crusader via Matt Reeves' upcoming standalone. As with its predecessors, there's high anticipation for what this latest reimagining of the iconic superhero will be like; fortunately, more details about the project will be revealed at the upcoming DC-exclusive event.
Ben Affleck was supposed to star, direct, and write the project, but after the actor's exit from the DCEU, the movie was overhauled into a solo film with no connections whatsoever to the aforementioned franchise. Instead, Pattinson's Bruce Wayne will exist in an entirely different reality, offering it full creative freedom when it comes to crafting this version of the titular hero's arc. The Batman boasts a star-studded cast such as Jeffrey Wright as Commissioner Gordon, Zoë Kravitz as Catwoman, Colin Farrell as the Penguin, and Andy Serkis as Alfred Pennyworth. Paul Dano as the Riddler is set to be the story's primary antagonist.
Related: Every Actor Playing Batman In Upcoming DC Releases
Plot details about the film are still scant at the moment, but expect more details to emerge as the blockbuster will be one of the main focuses at DC FanDome 2021. Speaking with Variety, Pattinson teases what they have in store for fans at the event, revealing that he and Kravitz filmed something for it. Pattinson stated, "Me and Zoë [Kravitz] did some stuff. It's a fun little thing. There are lots of little surprises for it." Aside from that, he didn't give anything else away, but chances are that Reeves will also be present, providing fresh information about The Batman's mysterious story.
Prior to Pattinson's comment, it was already reported that a new trailer for The Batman will debut at DC FanDome. This makes sense, considering that the first look at the project was unveiled at last year's virtual convention. Going by that, Reeves' potential appearance could bring significant updates to what's known about the movie thus far. Last year, the filmmaker was surprisingly very generous in sharing story details about the blockbuster, revealing that it will tackle the systemic corruption in Gotham and how Bruce's family ties into all of this. Hopefully, they'll talk more about The Batman's villains this time and how they fit in the narrative. Perhaps, other cast members could also make an appearance and talk about their respective characters.
As The Batman nears its theatrical release, its presentation at DC FanDome 2021 could very well be the start of Warner Bros' marketing campaign for the blockbuster. That means that aside from promotional materials, expect tie-in merchandise to flood retailers. While toys aren't always movie-accurate, they can still offer fresh details about what to expect from a highly anticipated movie.
More: DC FanDome 2021 News & Updates: Everything We Know
Source: Variety